Scotty Schafer displays his immense range as an artist through his diverse collection of paintings. All over Canada and abroad, he has found great success with his solo shows.
He comes from a background of interior design and decorative arts. He infuses his natural skills from those areas into his artwork.
Scotty opened his own art gallery - Schafer's Gallery - in Toronto in September 2012. It has become a well known staple in the High Park/Parkdale community.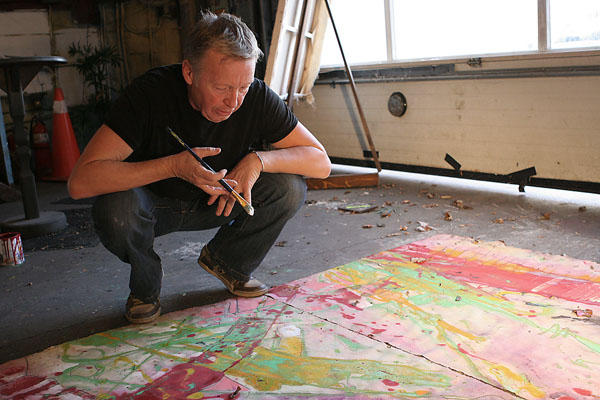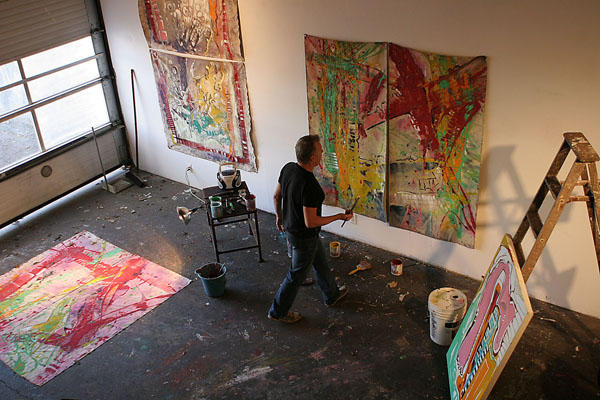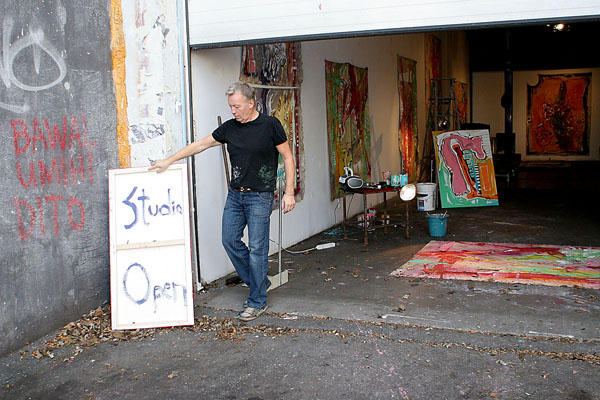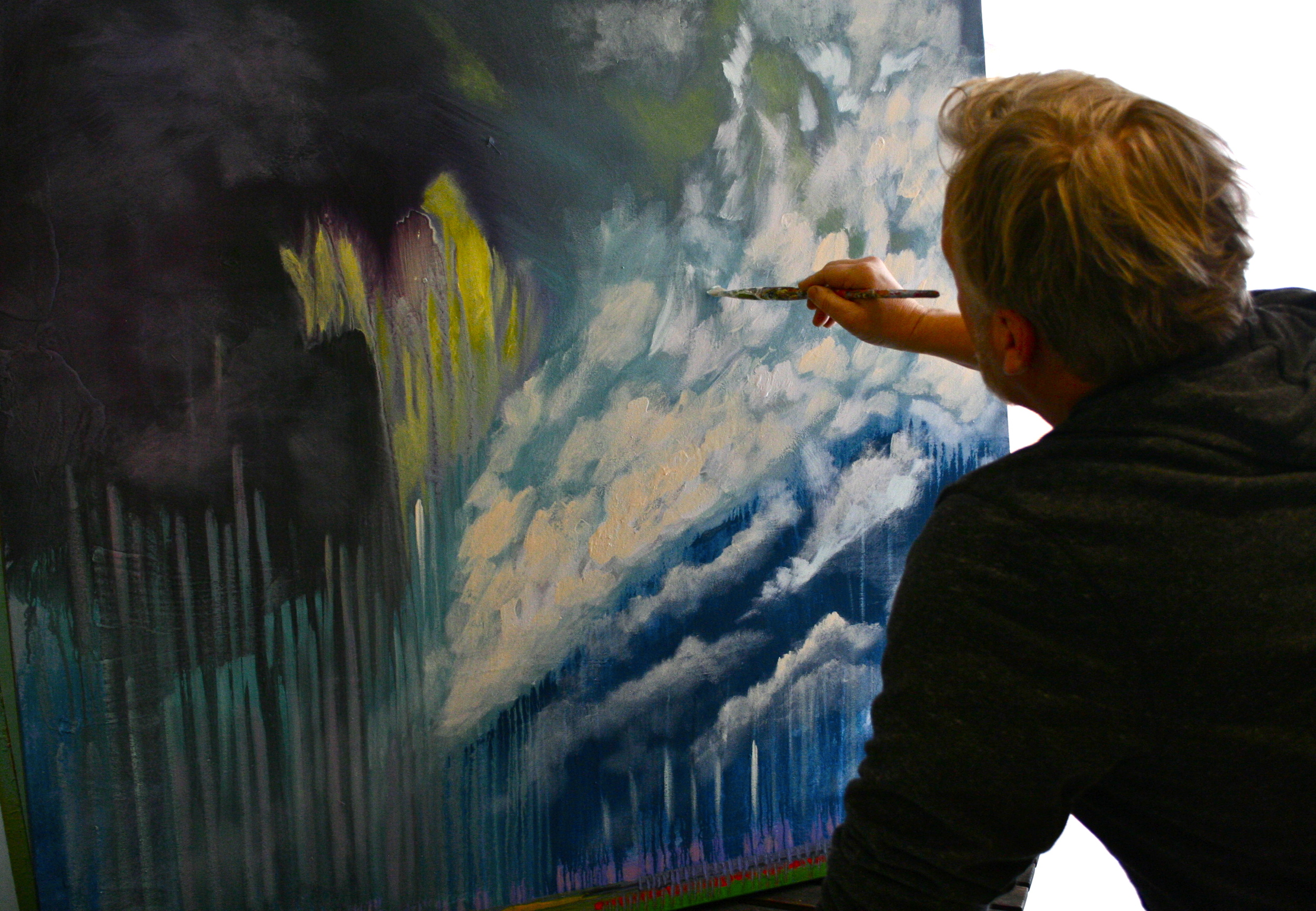 In the summer Scotty spends his time painting at his home, www.abigails-inn.com, deep within South Western Ontario. During the cold winter months he retreats to his villa in Mexico to relax and above all else - paint.
Scotty believes in creating affordable artwork for his customers. He would rather you buy an original painting from him than an overpriced print from a trendy store.
If you are lucky, you can catch Scotty working on his new pieces when you visit Schafer's Gallery.
Below is a link to a story that CityNews did on Scotty back in 2009 when he was painting out of an old studio on Ossington.